Guided Motorcycle Tours in India
India is a traveller's delight. From impeccably high mountains to deep seas, from flower-covered valleys to sandy beaches, from enchanting ancient monuments to beautiful modern sculptures - the country has it all that a traveller possibly seeks. India is also known for its rich culture and amazing hospitality. Numerous tourists from different parts of the world visit India every year. Adventure seekers, nature lovers and spiritual enthusiasts love this place alike. However, not many of them explore the depths of the country on a motorbike. If you truly wish to experience the essence of this mystical place and take home memories to cherish forever, then we suggest guided motorcycle tours in India.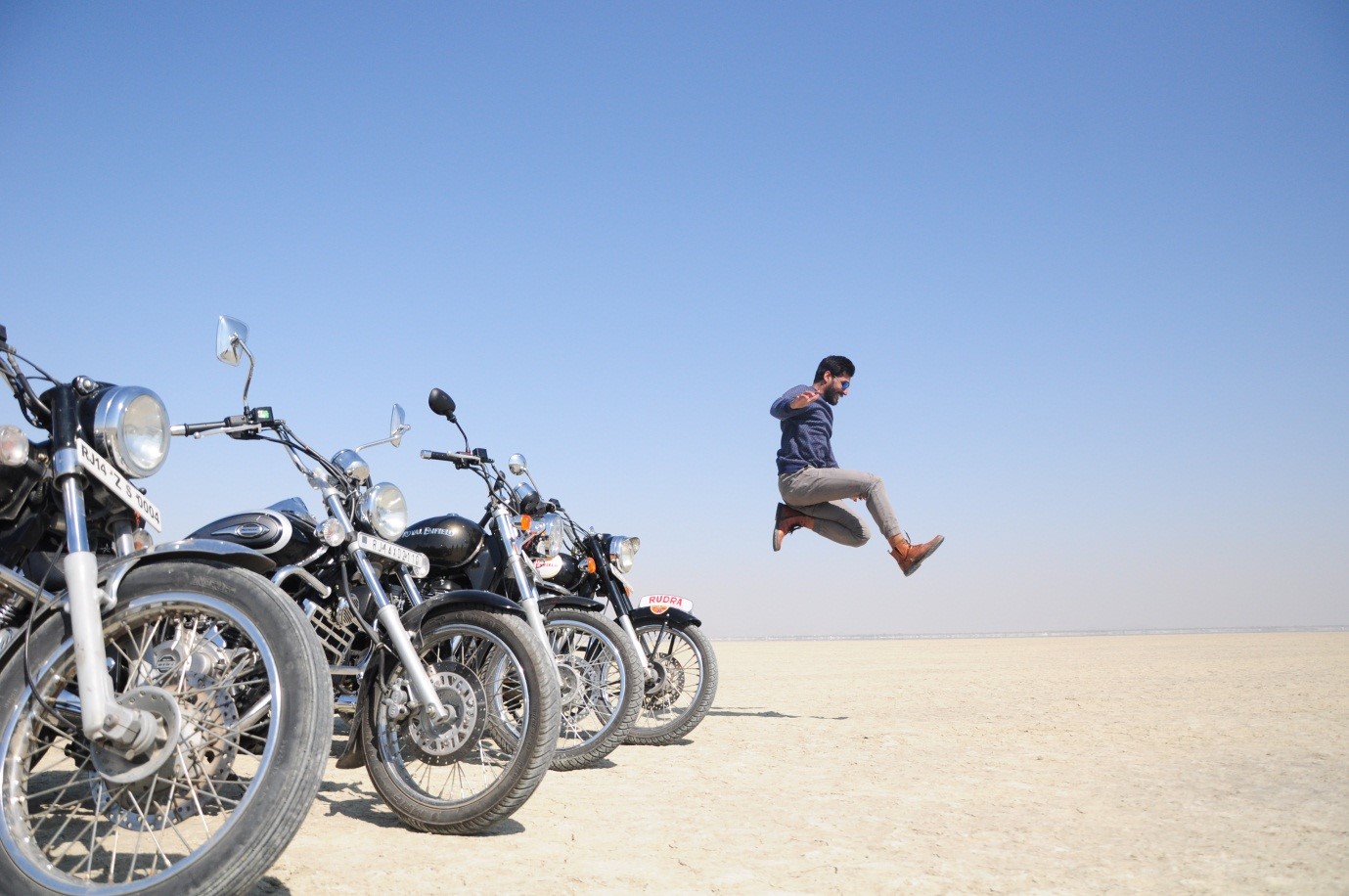 Let us go through some of the most popular and enjoyable motorcycle tours in India: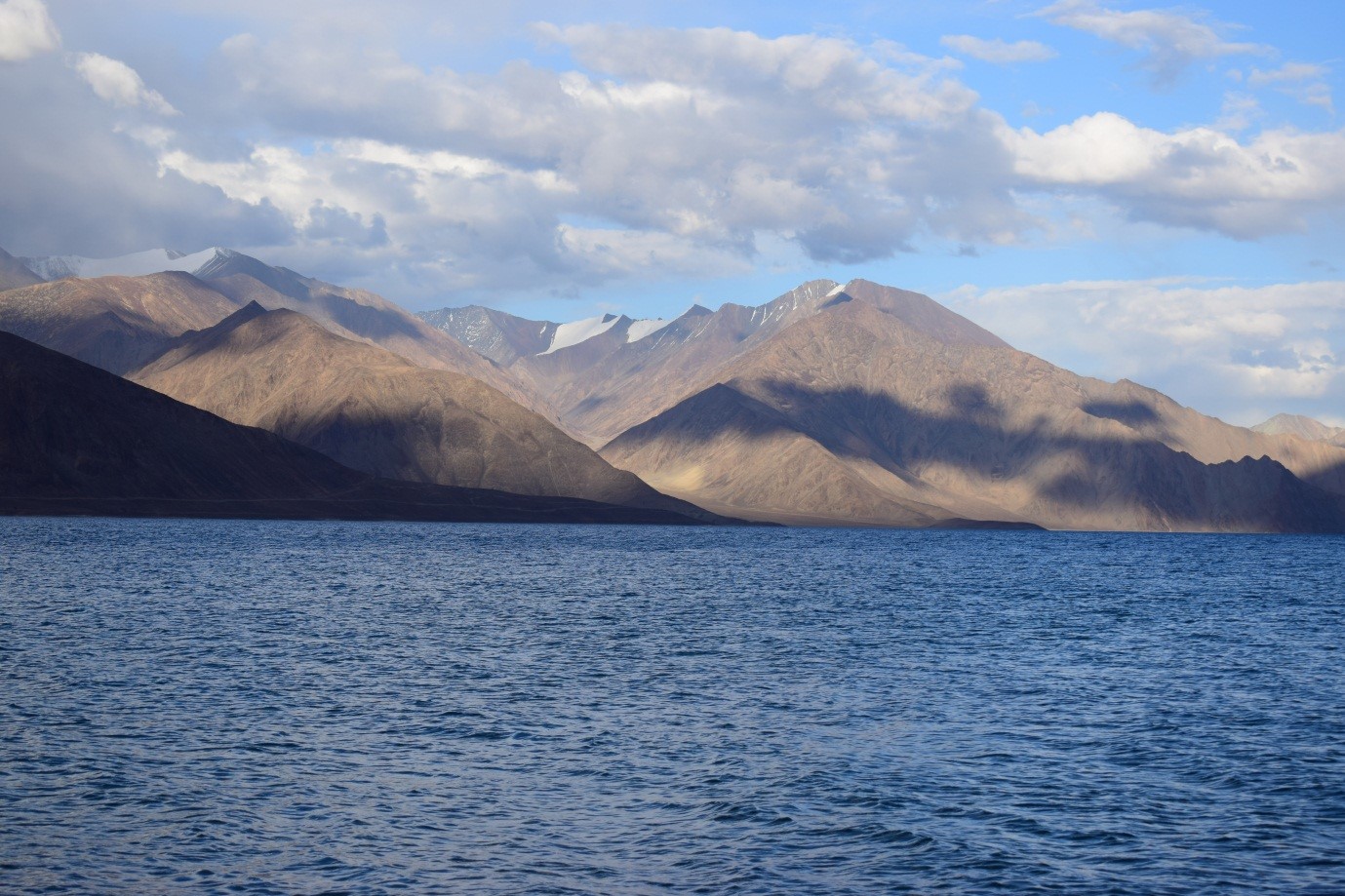 Himalayan Motorcycle Trip India
Many beautiful Indian hill stations are nestled in the magnificent Himalayan range. Each of these places has its own story to tell. They encompass high mountains, beautiful valleys, ancient temples and beautiful monuments. They boast of the rich heritage that is preserved for years. The people residing here still follow their culture and traditions diligently. Motorbike trips in India, especially in this part of the country, are breath-taking.
For an actual biking experience, head to Ladakh. The ride may seem a bit tough, but it is enjoyable to the core. The Pangong Lake, Magnetic Hill, Zanskar Valley and Shanti Stupa are some of the places to explore here. Motorbike Tours to Manali and Shimla are equally enjoyable. The ride along the hills is refreshing. Some of the other Himalayan hill stations that are best explored on a bike include Kullu, Dalhousie, Dharamshala, Nanital, Darjeeling, Gangtok and Mussoorie. Their beauty lies in their diversity. You get a lot of different things to explore as you set out to these beautiful places on your bike.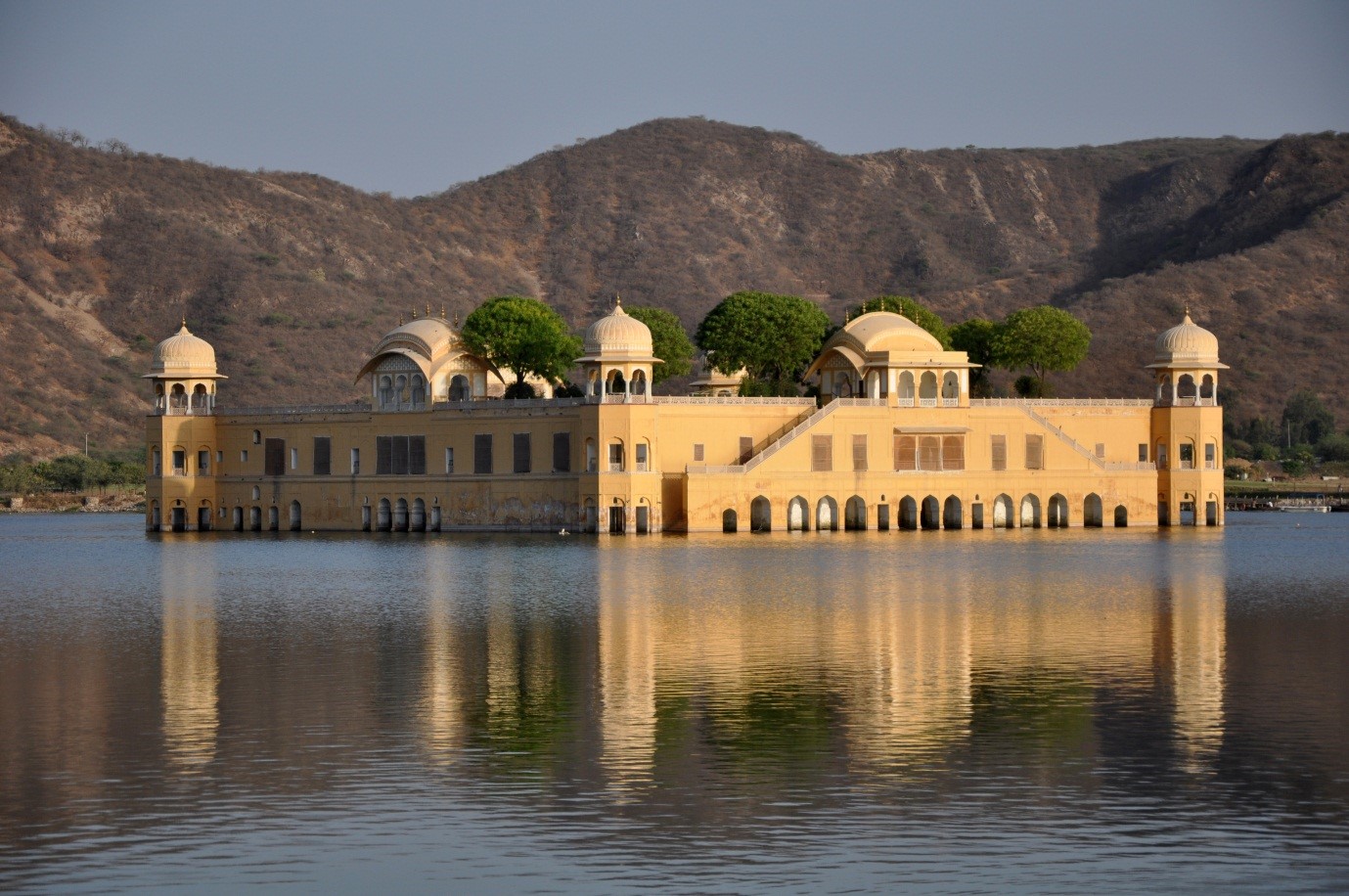 Rajasthan Adventure Motorcycle Tours India
Rajasthan is known for its architectural marvels, vibrant culture, and mouth-watering cuisines. People in this part of the country are incredibly humble and helpful. If you are planning a
motorbike tour in India,
then this is the best place to head to more so, if you have a fetish for ancient monuments. Several adventure seekers from around the world book guided motorcycle tours to the state each year.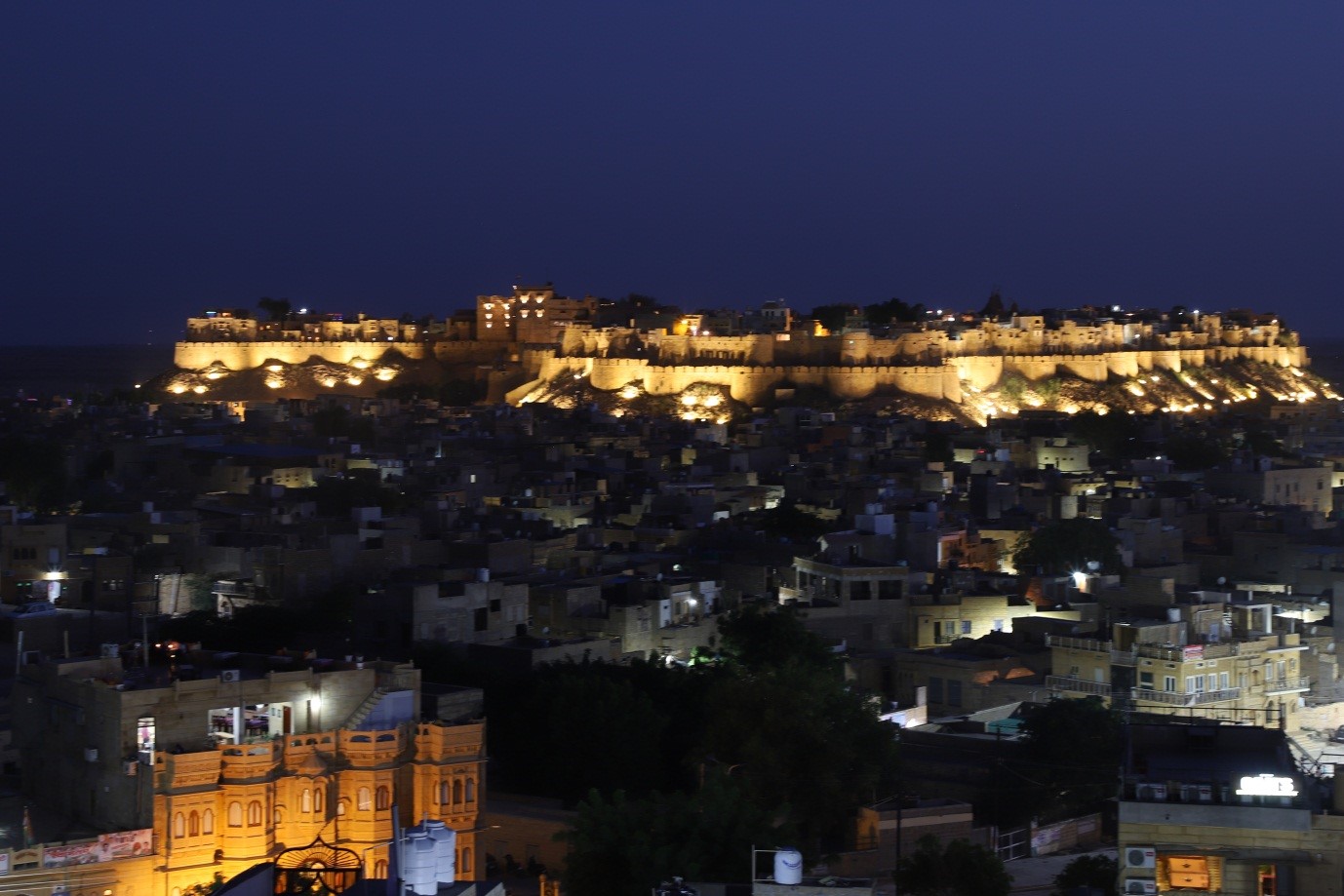 Jaipur is one of the first places that should be on your list. The area encompasses several beautifully built forts. These forts are a reflection of the lavish lifestyle and exquisite taste of the Indian rulers. The city also has a lot in store for shoppers. Go & explore its colourful markets and pick some souvenirs for your loved ones. Jaisalmer is another beautiful city in Rajasthan which is famous for its golden sand dunes. The Jaisalmer Fort also attracts tourists from far and wide. Explore the city at length on your bike. And share your experience with us later!
Udaipur is yet another city in Rajasthan that should be on your list as you head to this beautiful state. It is often called the 'City of Lakes'. You can also witness the grandeur of some of the best historical monuments here. Jodhpur, Alwar, Ranthambore and Mount Abu are among some of the other places you should explore here.
Rajasthan to Himalayas Motorcycle Trip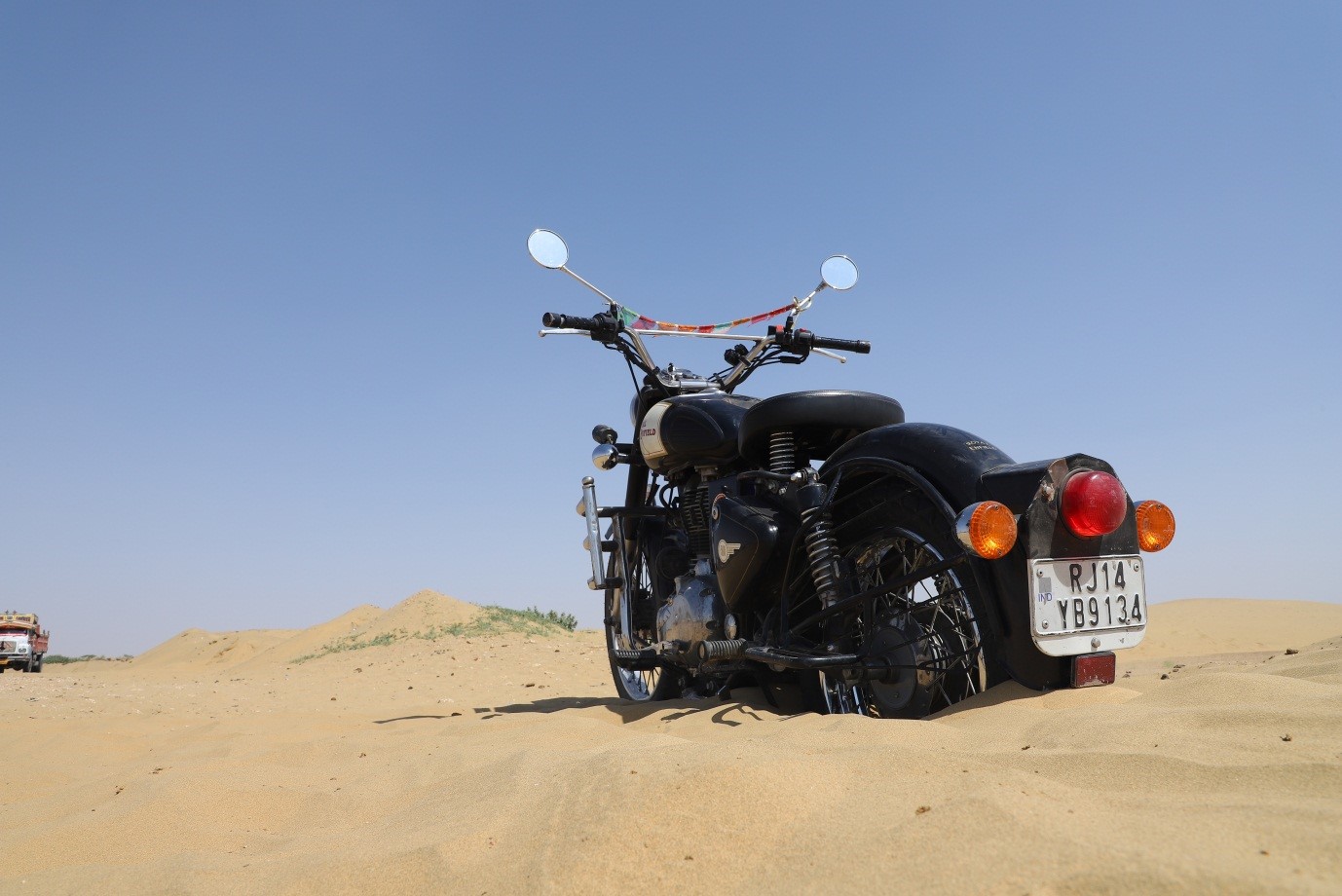 While the Himalayas are famous for their gigantic mountains and lush green valleys, Rajasthan is known for its magnificent monuments and rich heritage. A bike trip from Rajasthan to the Himalayas acquaints you with different shades of India. We often say that our country is known for its unity in diversity. This trip proves that this statement is true to its words. Not just these two states but the route along the way offers a lot to explore. If you are a true adventure seeker and want to cover the length and breadth of the city on two wheels, then this is the trip for you.
Konkan Goa Motorbike Trip
Other places in India that are worth exploring on a bike are Konkan and Goa. Goa is undoubtedly one of the most visited tourist destinations in India. It is known for its stunning beaches and lush greenery. The gorgeous Indian state is also famous for its casinos and nightlife. The place is loved by Indians and foreigners alike. Goa is filled with tourists all year round. However, the best time to visit the place is from October to March. Bike ride around the place is the best way to experience its culture, nature and beauty.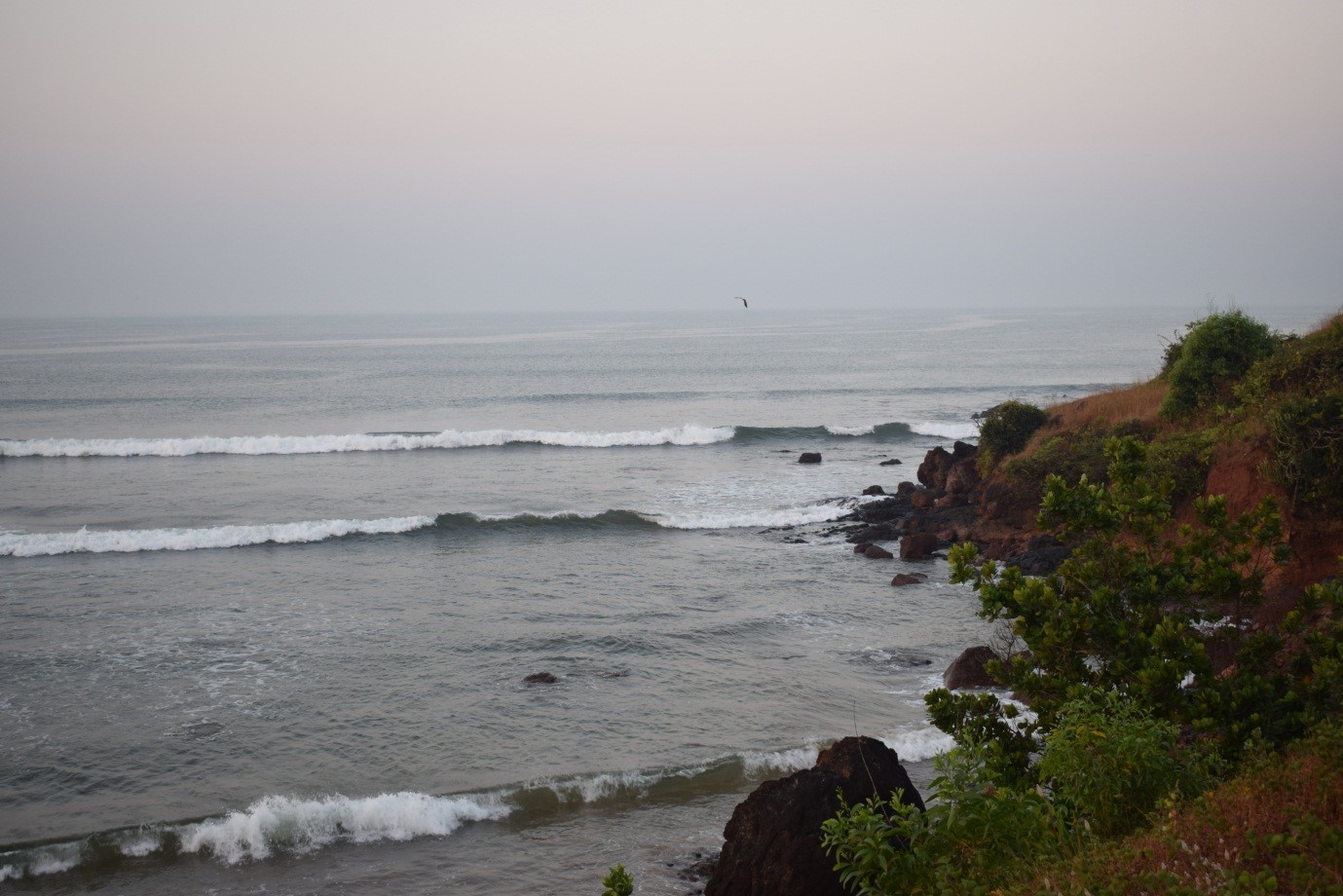 The Konkan Coastline also gratifies the quest of travellers. It is known for its blue waters and virgin beaches. It also boasts of spectacular waterfalls and enchanting wildlife. Take a motorcycle ride in this part of the country to experience its exquisiteness. Don't forget to talk to the natives on the way. They will give you a good insight into the place.
Motorcycle tours in India are gradually gaining popularity. These have caught the interest of Indians as well as foreigners. This is because the country has so much to offer to the adventure seekers. It is best to go for a guided motorbike tour to enjoy your trip to the fullest.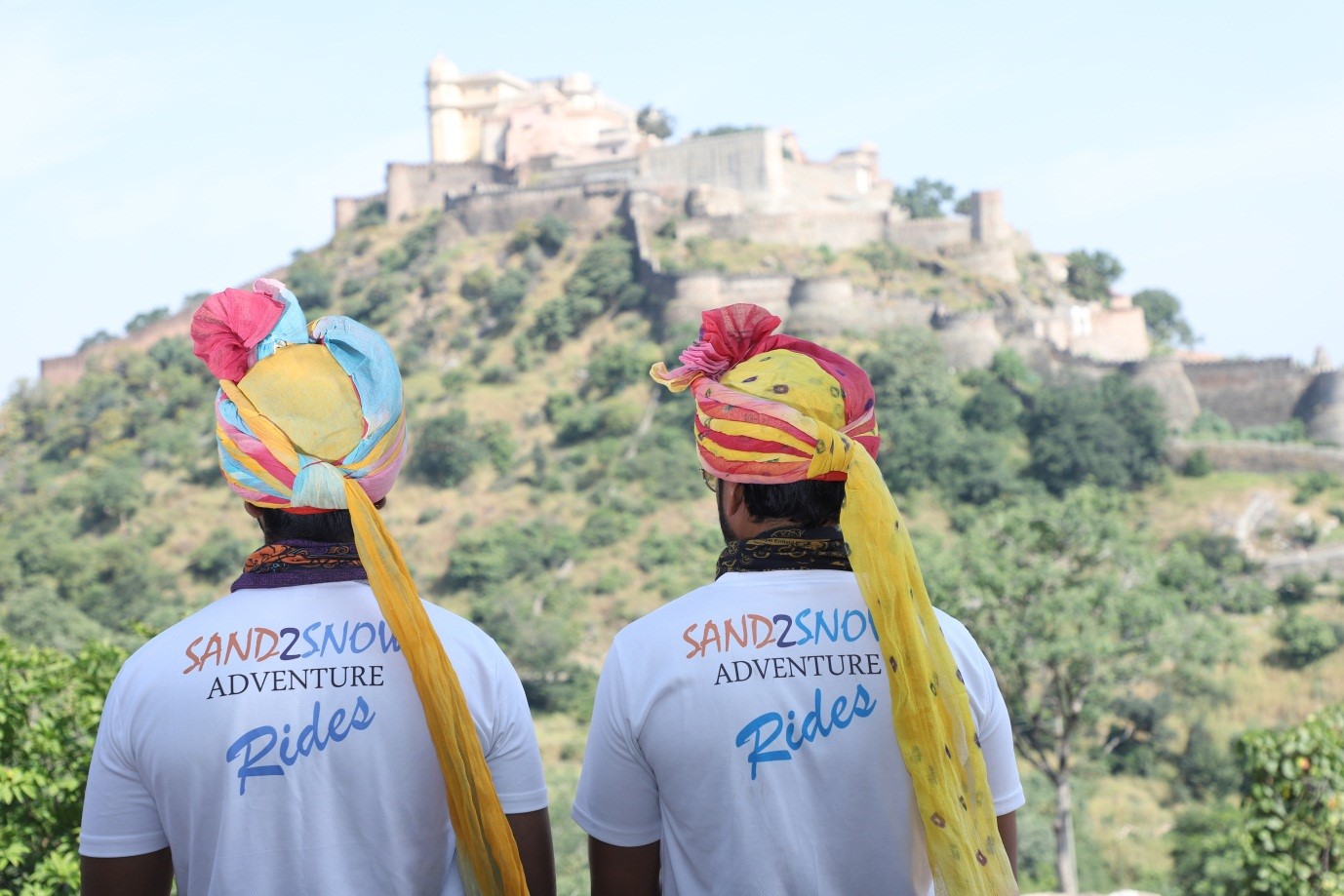 If you have set your mood to travel India on a motorbike then you quickly need to contact Sand2Snow Adventures who offer guided bike tours in India. Just tell them your preferred destination and let them plan the rest. Right from the things to carry on your expedition to the route you should take – you are guided about everything. Besides, you always have help at hand. So, you need not worry about anything during the trip.
Sand2Snow has arranged several guided motorcycle tours to different parts of the country. The company is glad to associate with adventure lovers from around the world. It has a team of experts who are well-versed with various Indian routes. They begin by providing a complete set of instructions aimed to ensure a smooth ride and an awesome trip. They are there to guide you at every step.
So, if you are planning to hit the Indian roads on two wheels then let Sand2Snow guide you through.